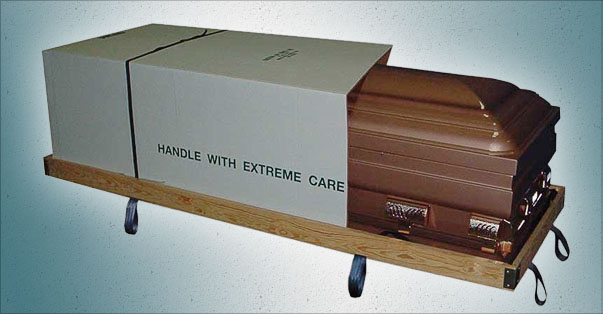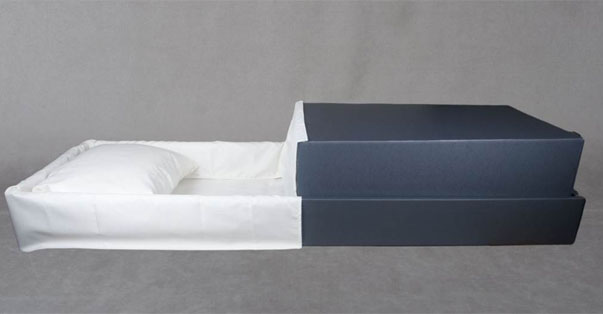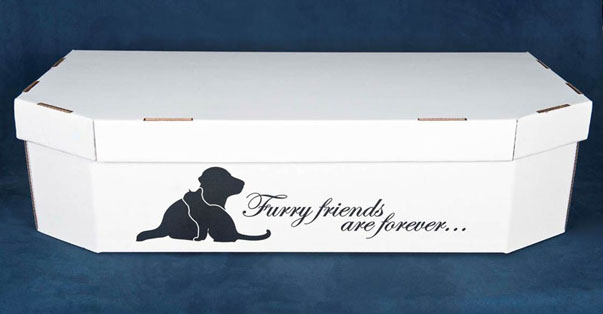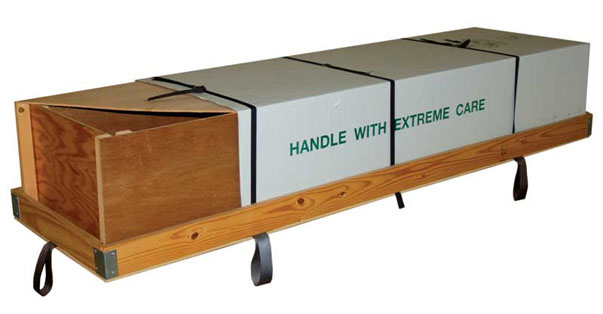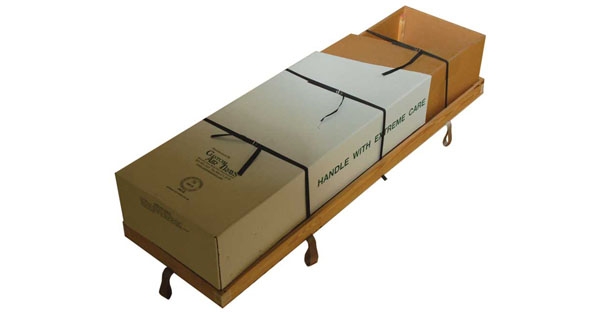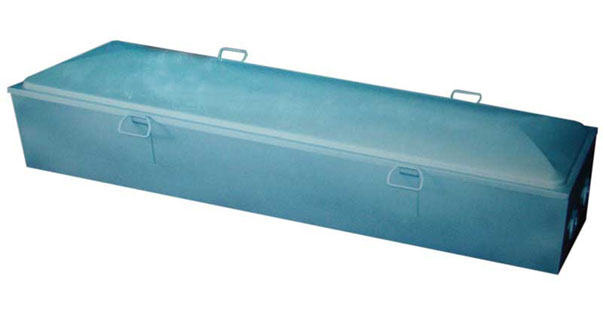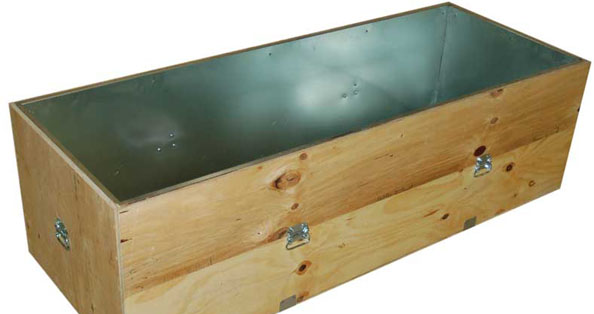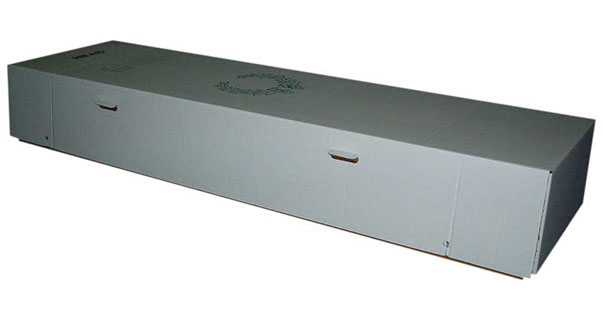 Our store is for Funeral Professionals ONLY. Please note that you will need a user name and password to access our On-Line Store.
SAME DAY SHIPPING ON MOST ORDERS
3rd Party Independent Performance Tested
Cremation Trays, Cartons, Rollers and Supplies
All Shipping Trays Hand Sanded and Securely Nailed Using Quality Strapping Buckles and Materials
Custom Printing and Manufacturing Available
Your Source for Infant, Child, Youth, Oversized and Custom Sized Containers
We also carry transfer cases for overseas and domestic shipping
Welcome to Custom Air Trays
Your Source for Air Trays, Combination Trays, Cremation Trays, Cremation Supplies and other Funeral Supplies
Since 1992 Custom Air Trays has built a reputation for quick service with quality products for the funeral profession. After months of research and development, including feedback from many funeral directors, our first shipping containers were tested and certified by the Atlanta Testing & Engineering Laboratory on February 28, 1992. We continuously look to expand and improve our product line to meet the needs of our industry.
In addition to shipping containers, Custom Air Trays is a leader in cremation supplies. Through the years, we have developed a full line of affordable, leak resistant, sturdy cremation containers and trays. As a manufacturer, we are able to offer competitive pricing on all your cremation needs including trays, boxes, shrouds and rollers.
Restrictions for International Shipping:
The United States Department of Agriculture (USDA) and the Animal and Plant Health Inspection Service (APHIS) set up import regulations for wood packaging materials (WPM) that was posted in the Federal Register September 16, 2004. Enforcement is fully in place, your shipment may be returned or held up. Read more